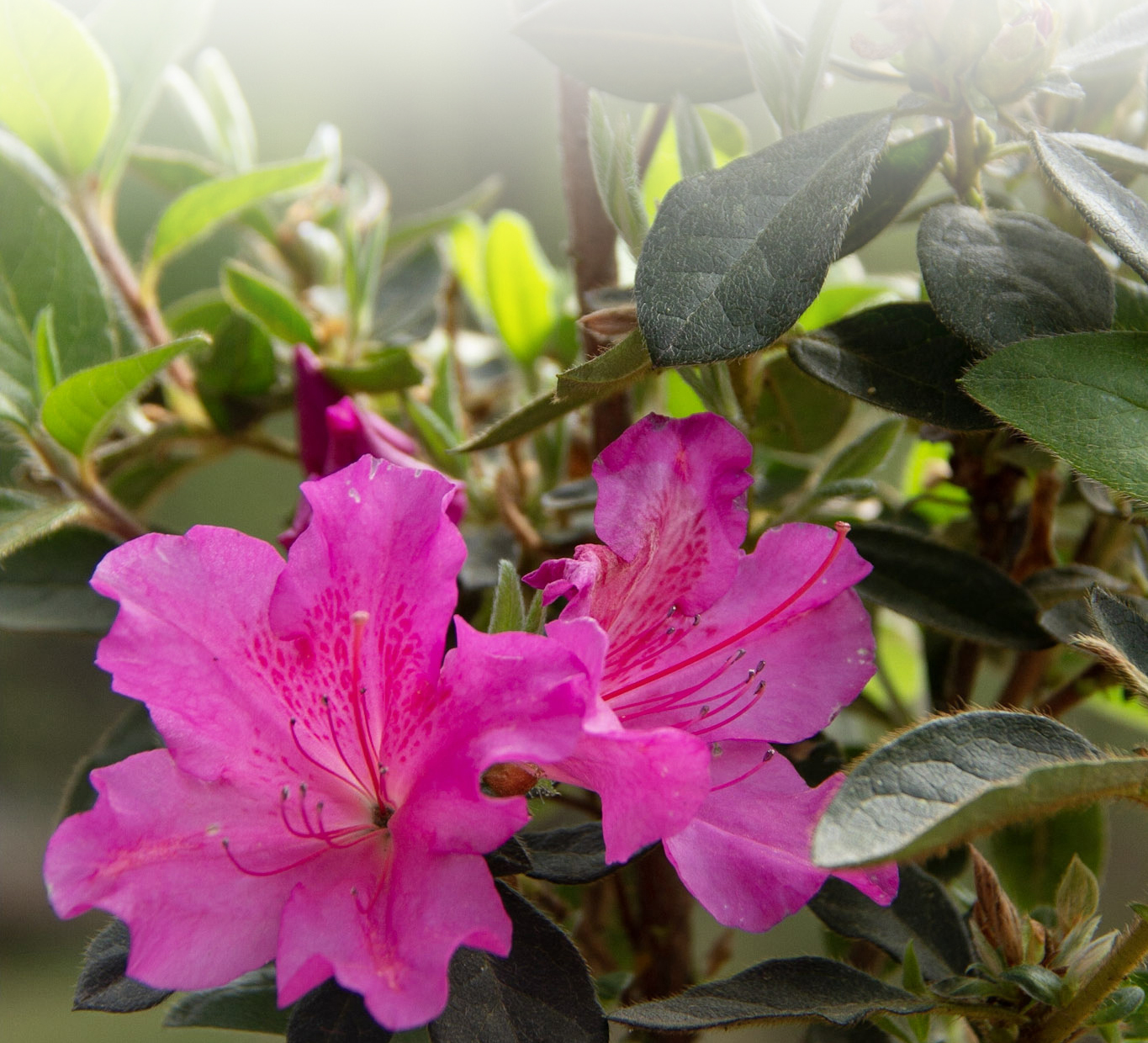 Introducing Echo™ 
The South's showiest reblooming azalea!
Click here for our new video!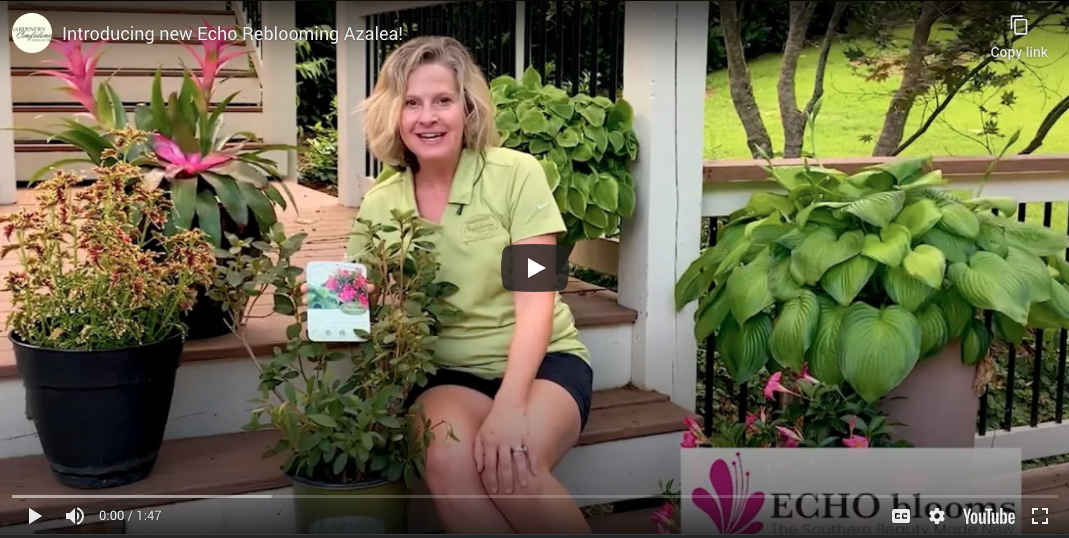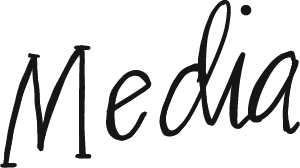 Resources
​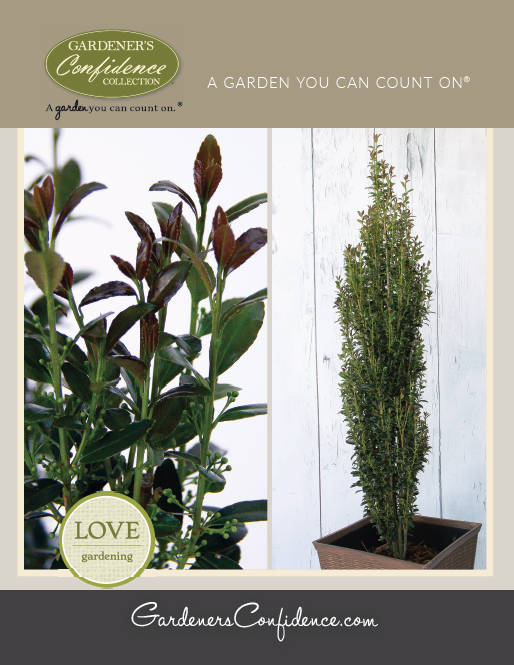 The Echo Reblooming Azalea
The Gardener's Confidence Collection
Access media information for the full line of Gardener's Confidence® Collection including press releases, data sheets, high resolution images, and story starters.
Gardener's Confidence® Collection includes reblooming azaleas, hydrangeas, gardenias, abelias, hollies, blueberries, and more. We offer ornamental and edible plants selected for their performance in the Southeast.
Check out the rest of the Collection! www.gardenersconfidence.com
Click back to the images and specs on our consumer product page
The Bloom 'N Again Collection with 12 varieties!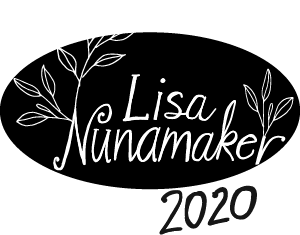 Illustrations are by Lisa Nunamaker of Paper Garden Workshop. Click here for her Garden Design Page.
Our collection and varieties are brought to you by McCorkle Nurseries, Inc. © 2020 by McCorkle Nurseries, Inc.