Program Support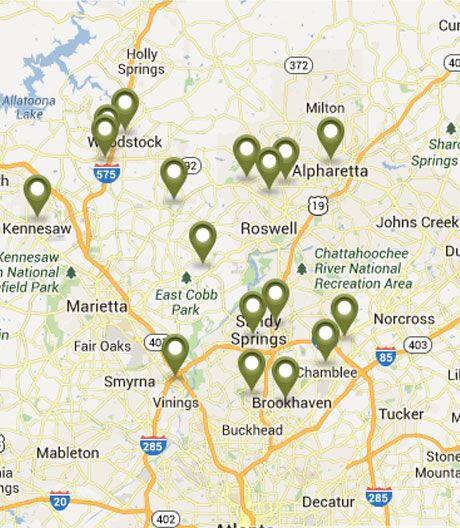 Gardener's Confidence Plant Brand
We're making things beautiful.
GETTING THE WORD OUT
We're excited about the plants in this collection and are eager to share them with gardeners. We are connecting through both digital and print media to get the word out about these new and exciting plants. To download informational brochures and marketing assets, please click here. No log-in is required.

Take a quick look at our catalog.
Contact Us about how we can help connect with your customers.
PARTNERING WITH YOU
Thanks for your interest! Below is a list of licensed network growers that carry the Gardener's Confidence® plants. We are currently improving this page to include more useful information for you. Scroll through to see ways we are seeking to support you and be sure to check back later for new ideas and information. For general information, please email: Contact Us
GET LISTED
If you are currently carrying the Gardener's Confidence® Collection and do not see your information on our Where To Buy, please let us know. We just need your retail information and the grower that you are purchasing plants from. Allow us to help connect homeowners with your retail location.
TURNING HEADS
These plants turn heads on their own! We also have several in-store marketing pieces that you can access for use in your garden center. All Gardener's Confidence® Collection plants are packaged in a branded container with an eye-catching and informative tag making it easy to create a dedicated display. Posters, bench cards, banners…we have creative for you. Contact Us for in-store merchandising ideas and artwork.
GET INVENTORY
The Gardener's Confidence® Collection is grown by licensed growers across the U.S.offering you regionally grown plants. Click to see a listing of participating growers.