What's Blooming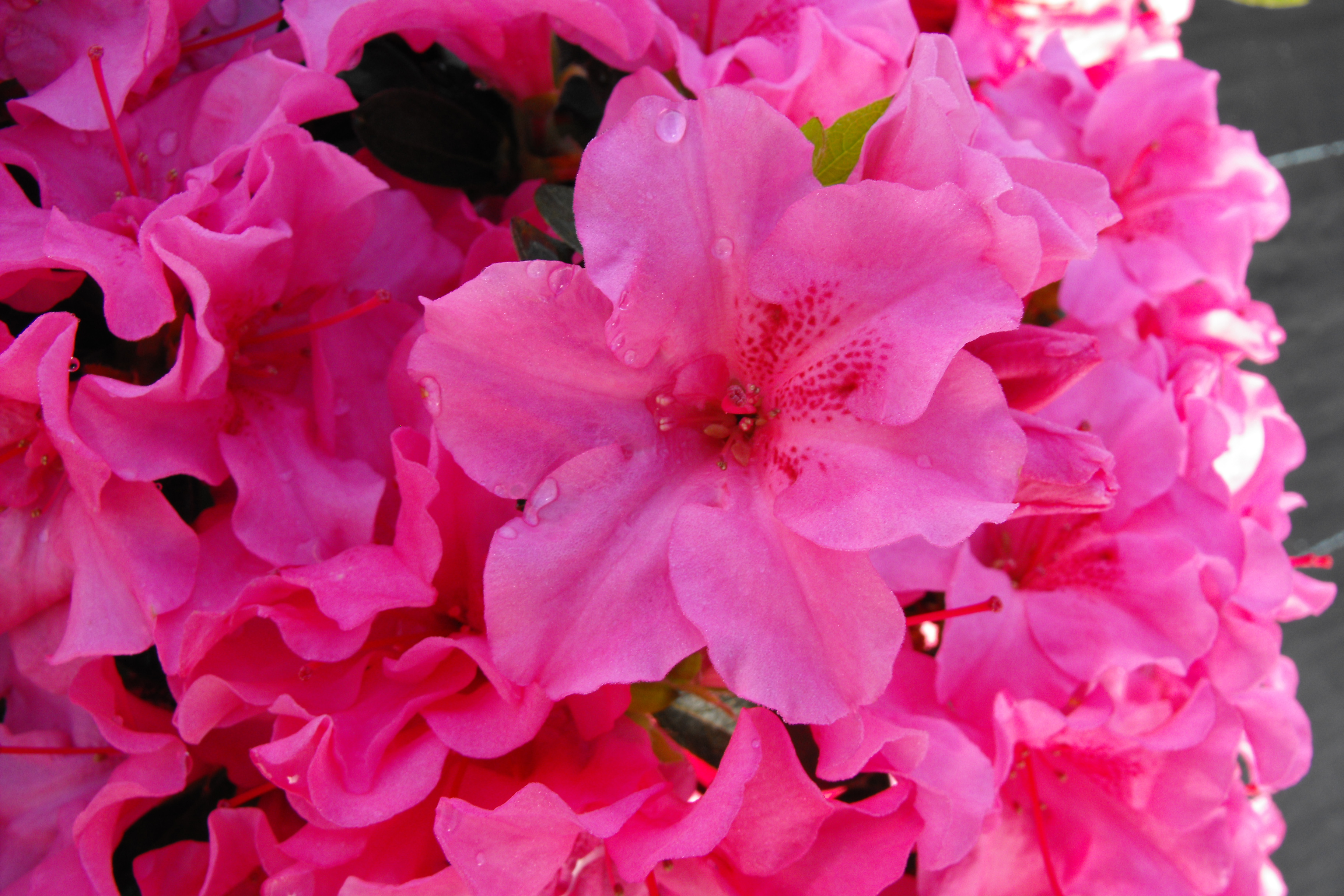 Fall blooming Bloom 'N Again® Azaleas
Autumn invites happy days of cool, crisp mornings and an abundance of colorful foliage in the landscape. Although most people think about spring for adding azaleas to the garden, early fall is a perfect time not only to plant, but enjoy the blooms of Bloom 'N Again® azaleas which bloom both fall and spring. .
The new series of Bloom 'N Again® azaleas offers the perfect mix of multi-season blooms, evergreen foliage and exceptional cold hardiness. Look for stand out varieties such as the Pink Explosion azalea. With its stunning dark pink blooms, the azalea maintains its vibrancy for several weeks for eye-popping color. Other colors range from dark red, orange, purple, pink and white making it easy to incorporate them into the landscape.
Contact a Gardener's Confidence® Collection grower today to add Bloom 'N Again azaleas to your fall displays.