Media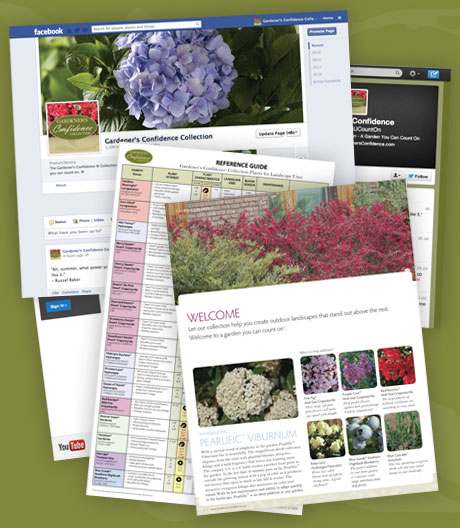 Supplying the resources you need
Welcome to the Gardener's Confidence® Media Resources. Here you will find information for articles, downloadable images and videos along with other helpful resources. We're working to add additional content here for your publishing needs.
• For Downloadable Images, Data Sheets, and Videos click here.
• For the latest information, visit our News and What's New sections.
• See our full catalog online. Downloadable PDF
• For more media information or to speak with us, please Contact Us and we will connect you to the right person to speak with.